Heading out to dive the channel in Caye Caulker.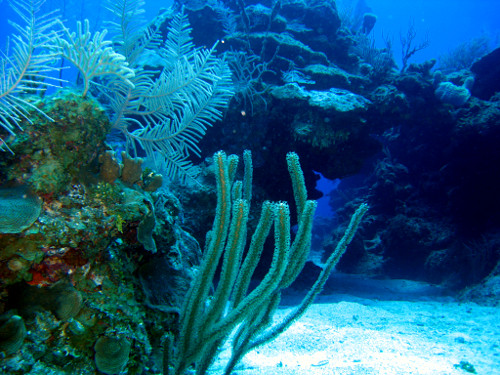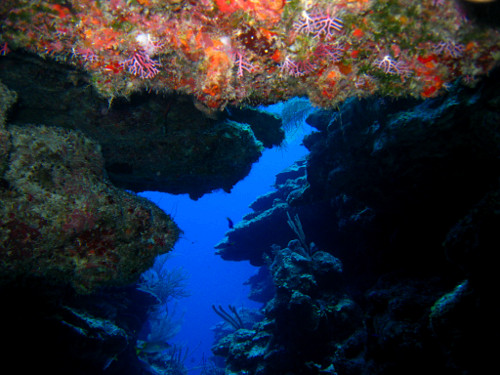 Setting a Channel buoy.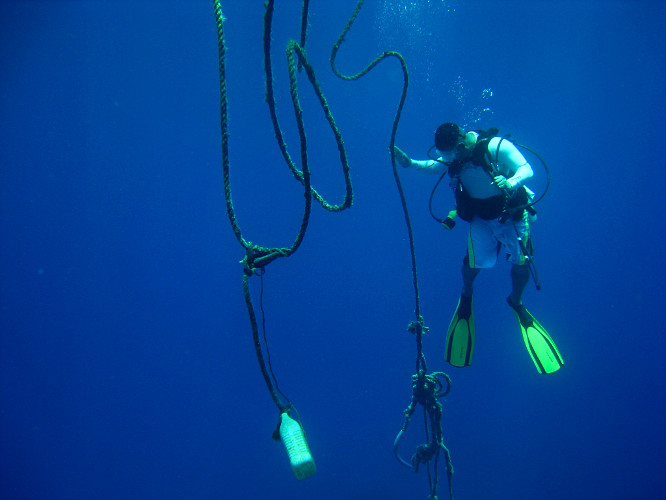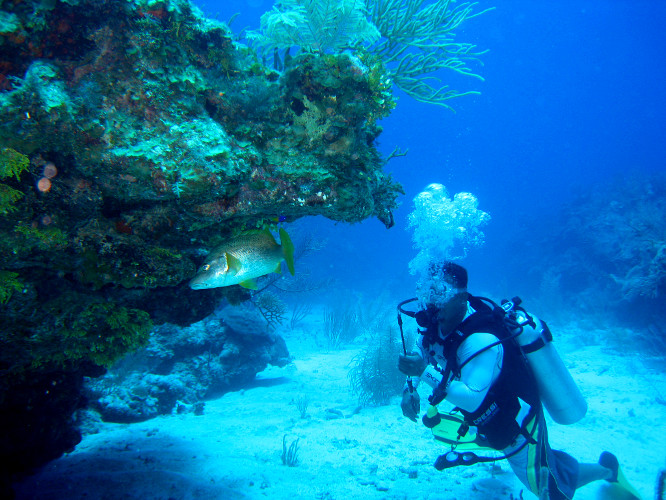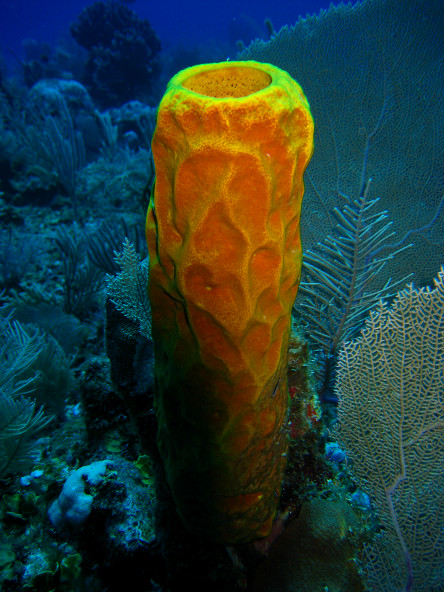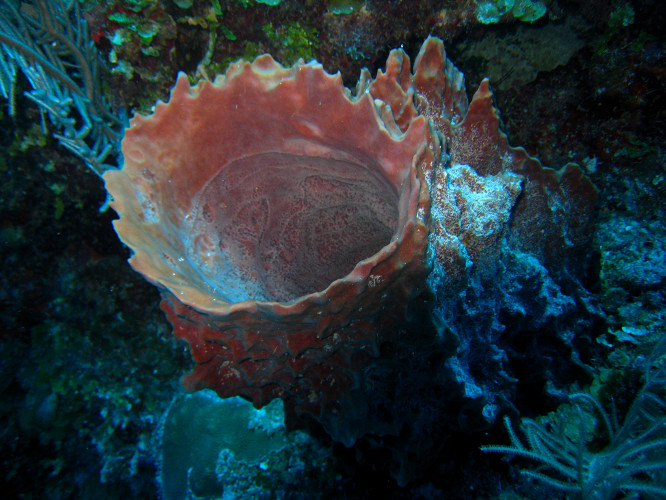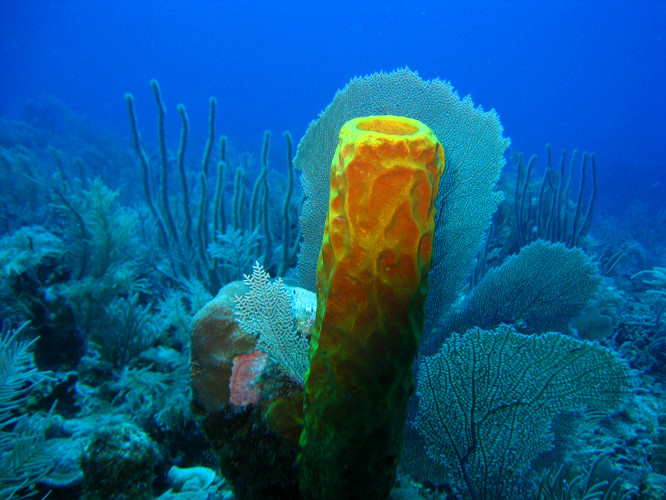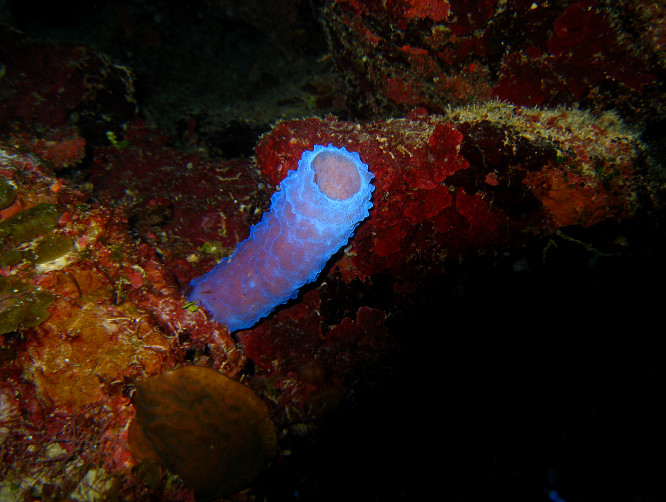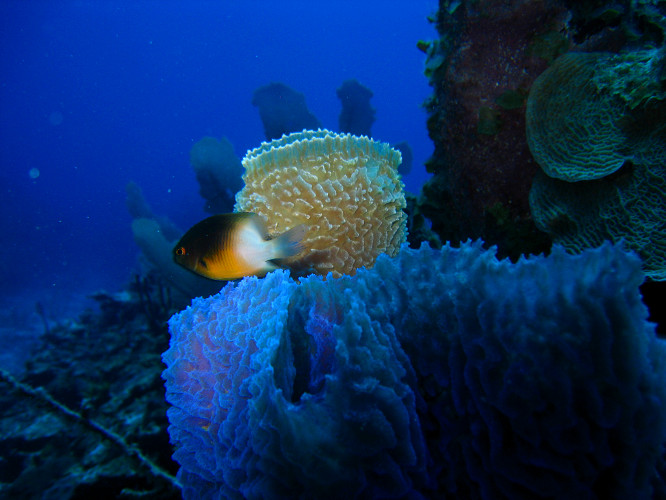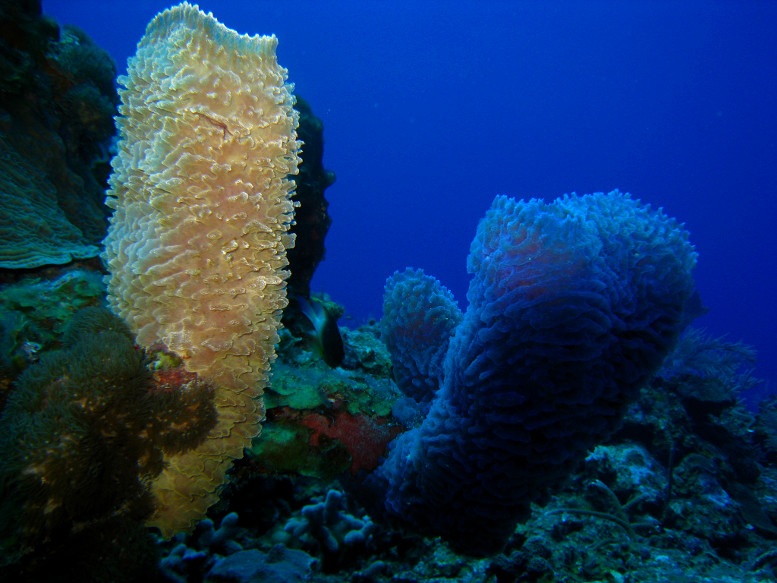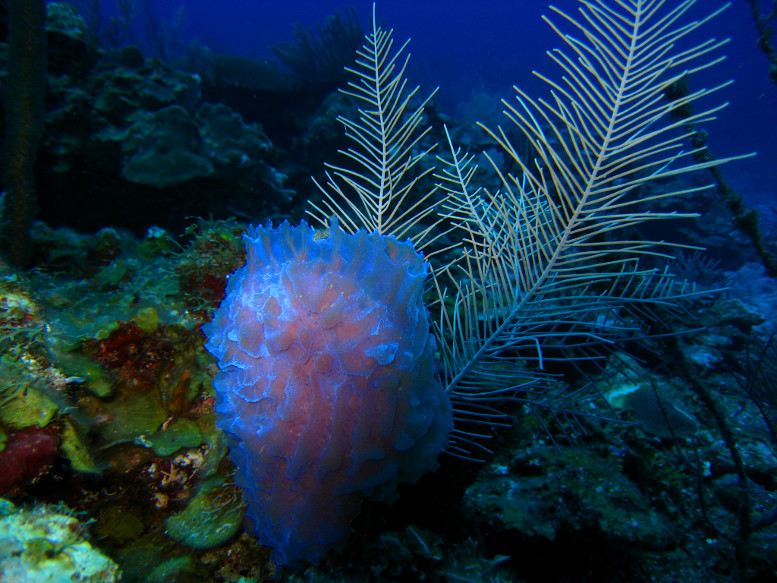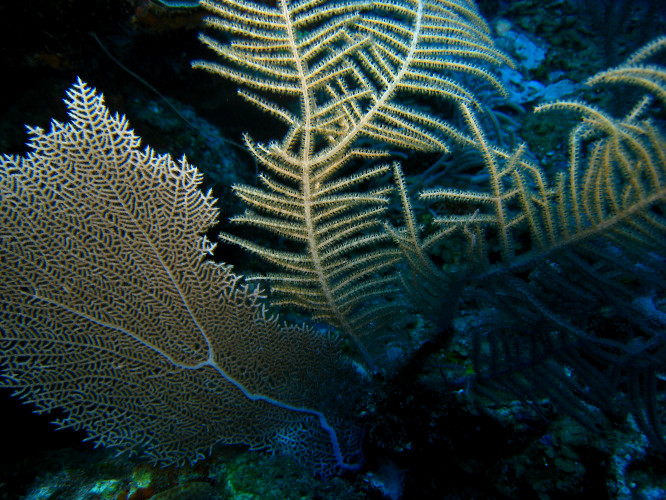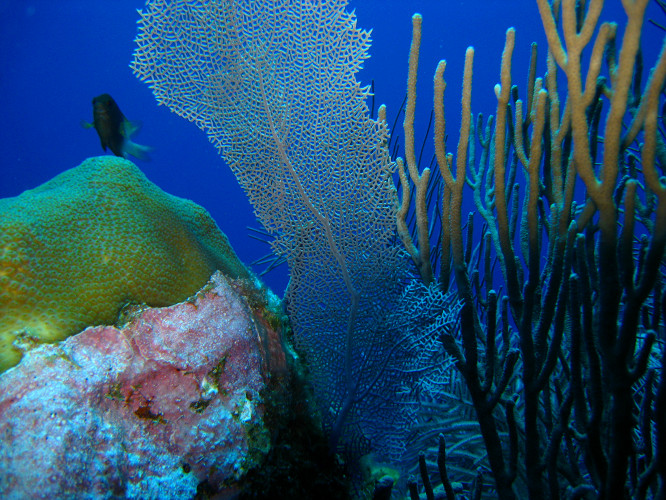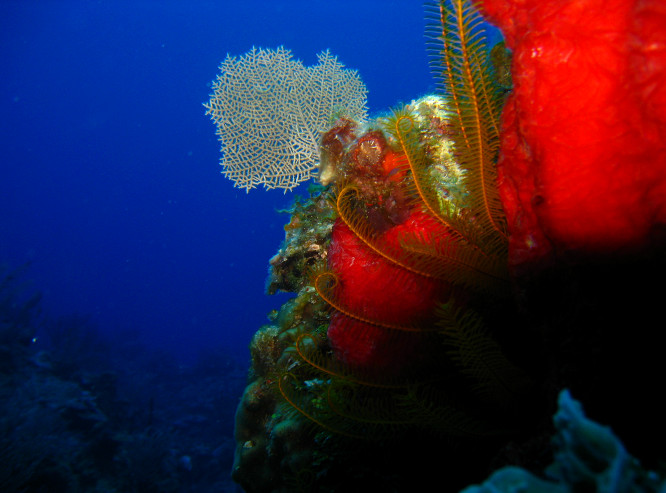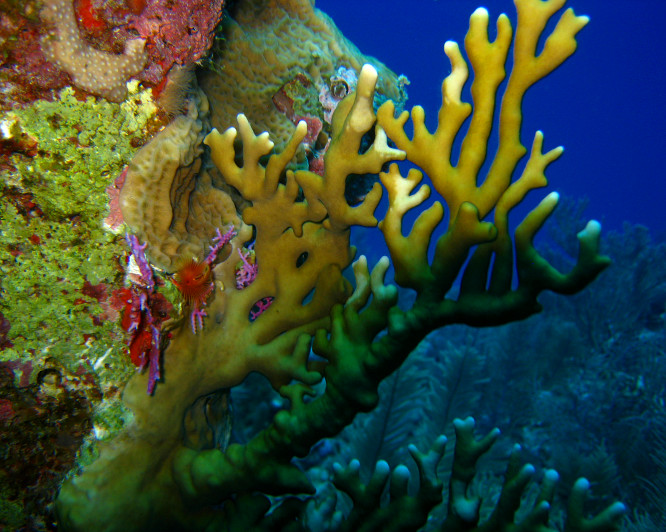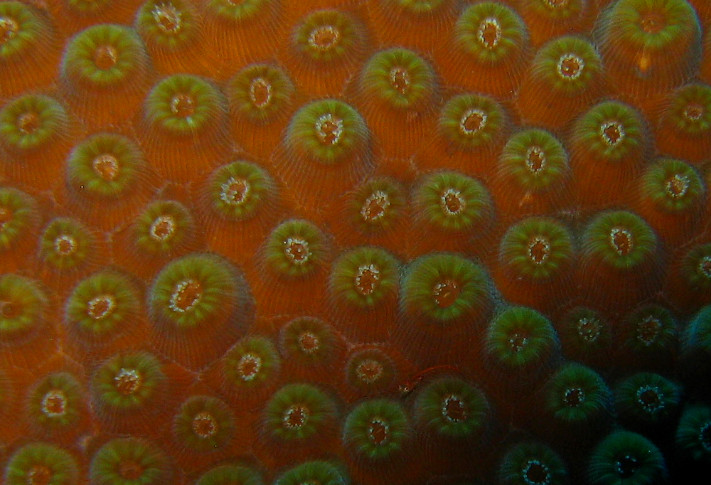 The Split, Caye Caulker.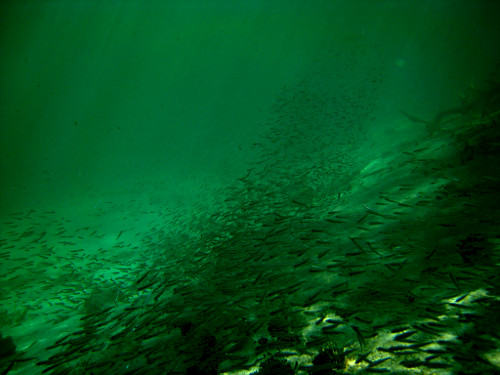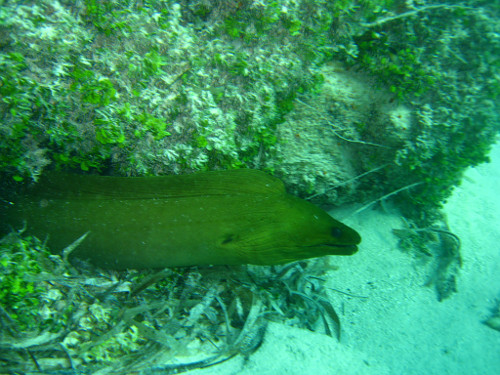 Lots of life at the Split, murky inshore waters.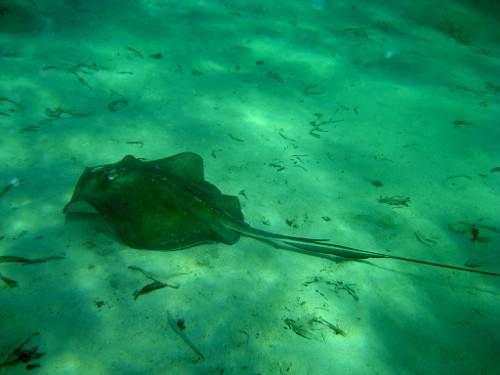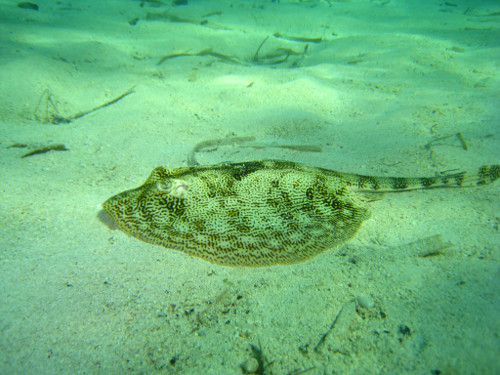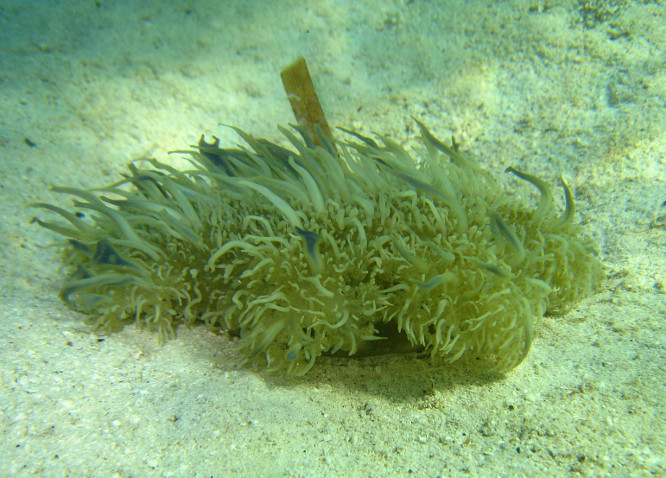 Deeper in the Split Channel.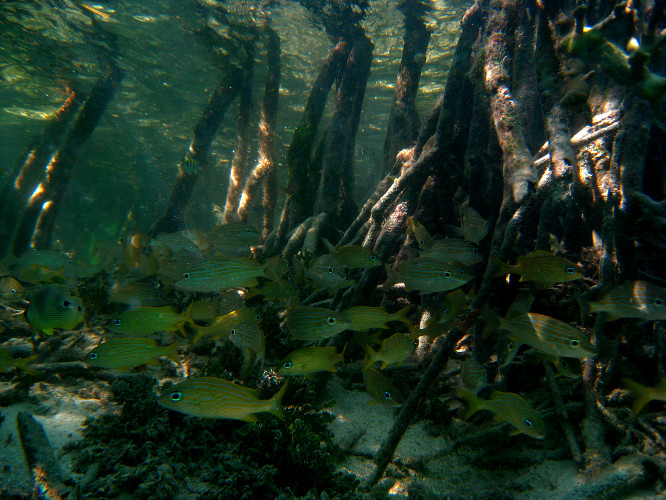 And life in the Mangroves on the other side.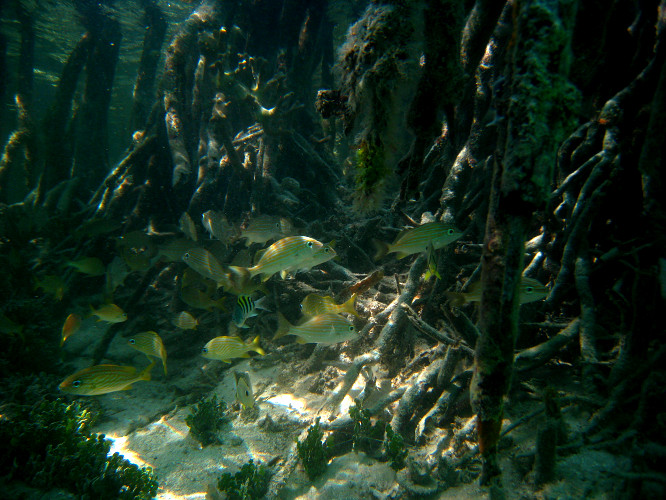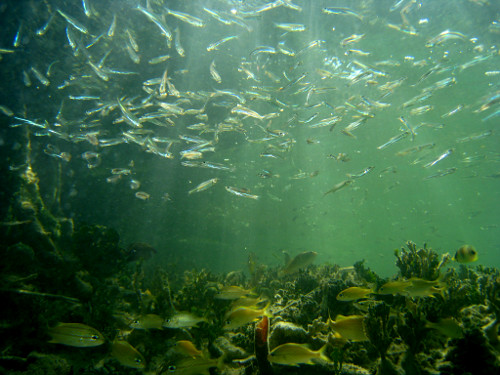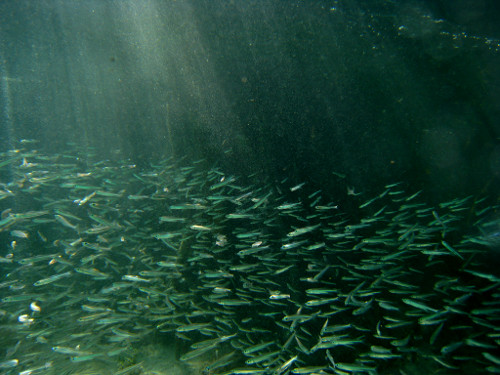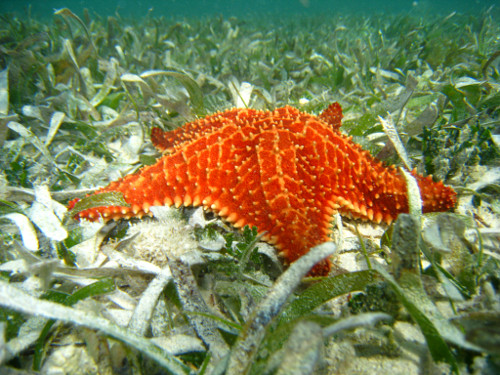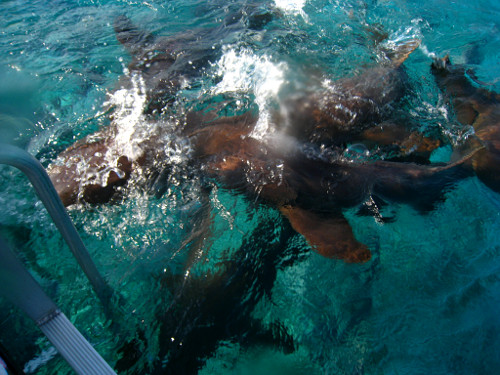 Snorkeling Shark-Ray alley off Ambergris.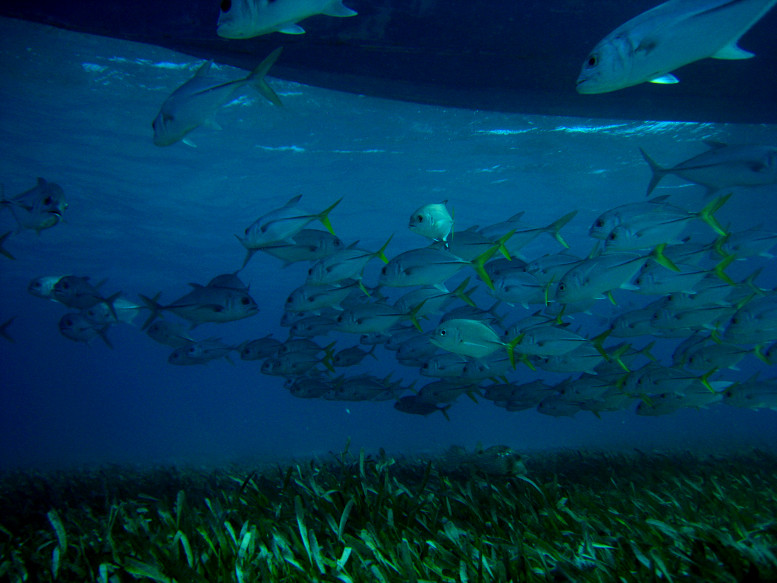 It is a protected National Park.



Hence lots of Fish, like an Aquarium.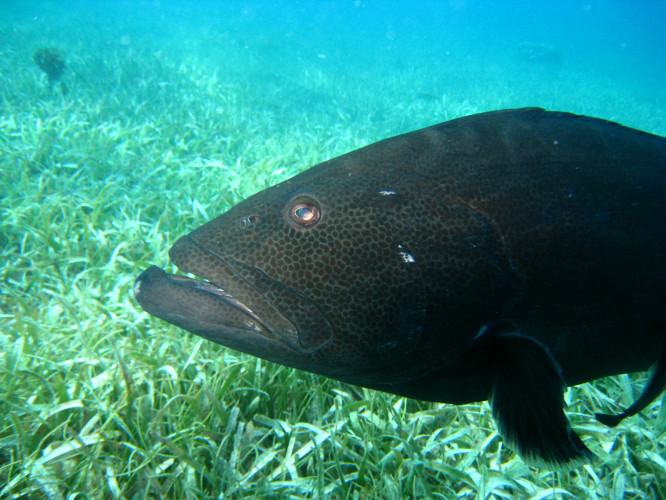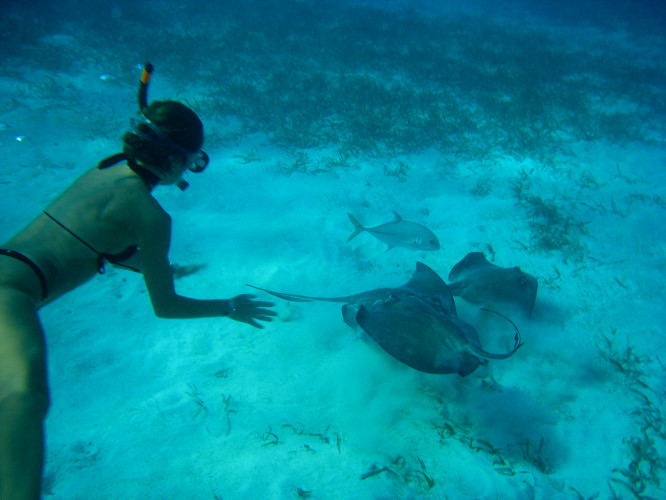 Marcia.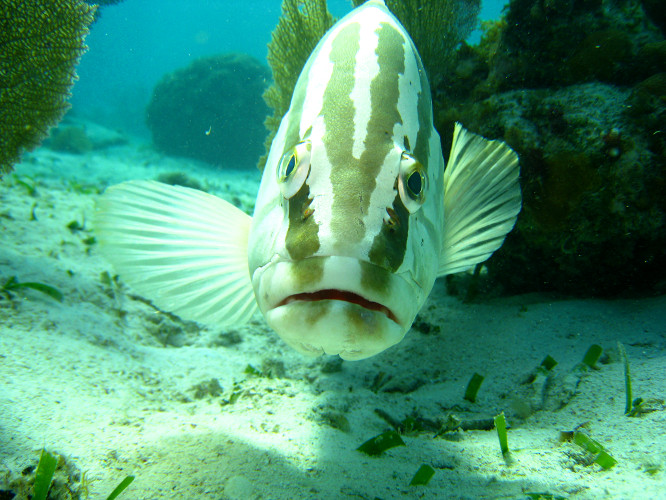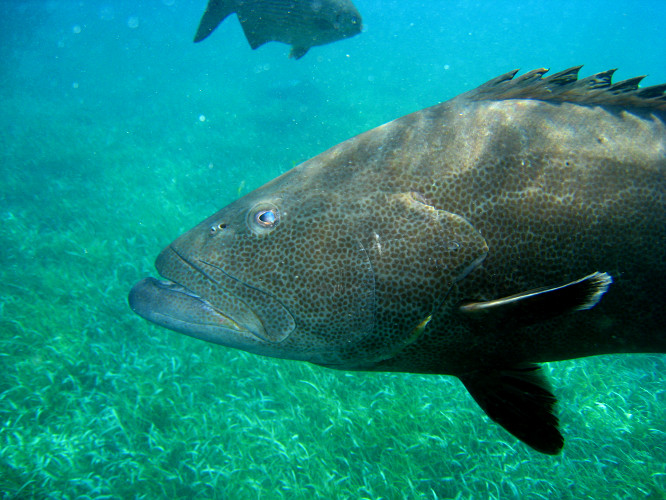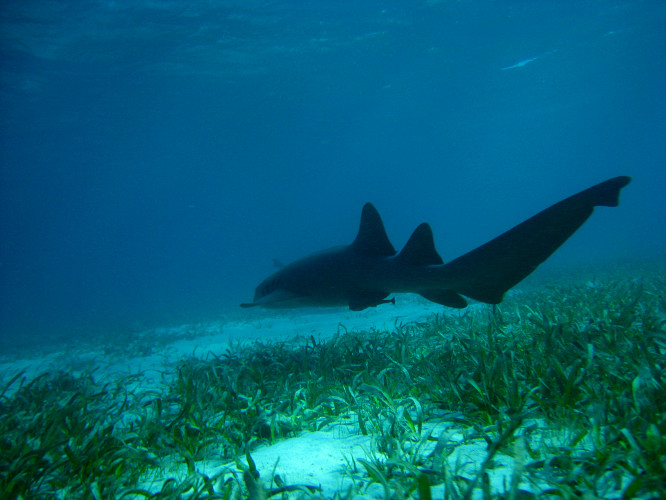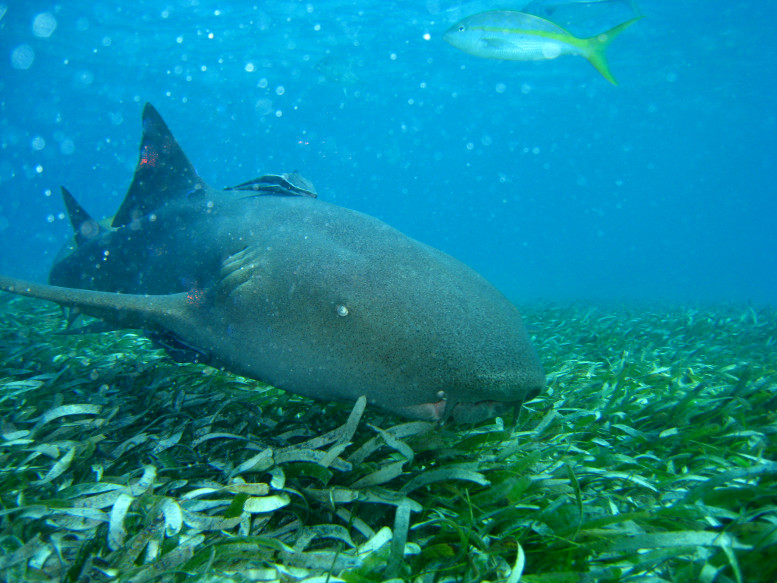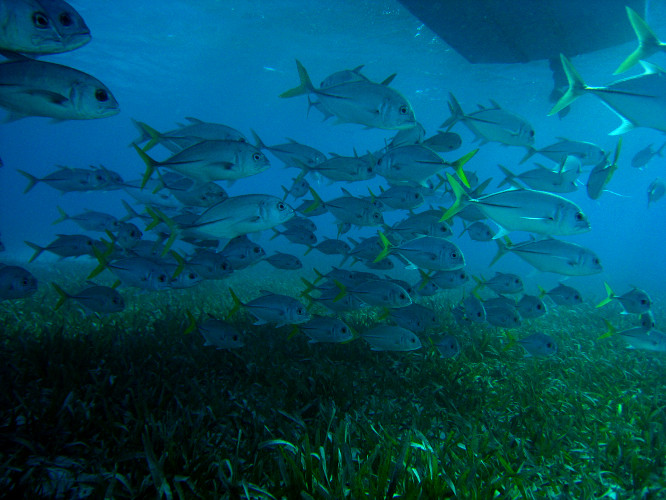 Cousins fighting for food scraps.