Click on the above photos to see them delightful places around the island !



Arriving in Porto Novo from Mindelo.



The Port



Mindelo & São Vicente in the distance.



Porto Novo is a very laid back place.



Even here they're fishing for buyers of prime oceanfront lots.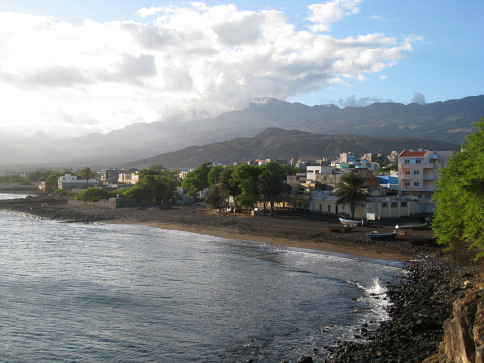 ---
---

One road out of Porto Novo goes to the remote North West part
of the island, to a "town" called Ribeira da Cruz.



All the roads are cobblestone ! For miles and miles...!



Chã d'Orgueiro is a an off the track place in a valley,
down that hazardous road right there. Lot's of falling rocks.



There's some spectacular rock shapes on this island !



Shangri-la is not in Asia !


Ribeira da Cruz

Finally the ocean on the other side.
There's really no reason to come here, but I had to have a look anyway.


---
---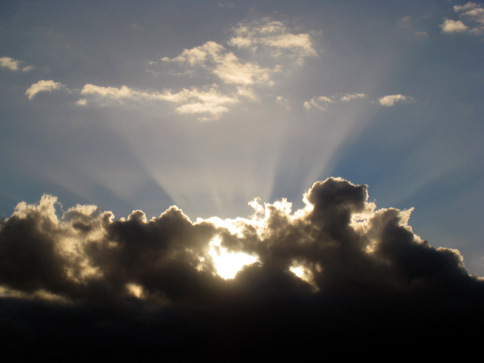 Going over the mountains from Porto Novo to
the North East shore is a spectacular ride !



The Capital of SA is Ribeira Grande on the North East shore.



It is also a laid back place.



The Chinese have a truly amazing talent of finding the most remote weird locations to colonize and found a "Chinatown".
Ribeira Grande is a case in point. Half the stores in this "end of the world" place are Chinese !!!?
No offense to the glorious Chinese people, but sometimes they really do display
all the hallmarks of a fabulously crafty virus !



Kitties BEWARE !



The North coast road hugs the seacliffs.




It goes West from Ribeira Grande to Ponta do Sol a few miles away




and East to Paúl etc with awesome Kauai like scenery.




Equally impressive is the journey inland along the Ribeira Grande valley
to the quaint villages Chã da Igreja and Cruzinha da Garca by the seaside.