2018

Mbengga sunset,from Camp Brando.



Mud lobster condominium.



Gecko - Scorpion



Mbengga Lagoon Resort, west Mbengga.



Red-footed Boobies, Sula sula....February.



Aku, Skipjack Tuna, Katsuwonus pelamis.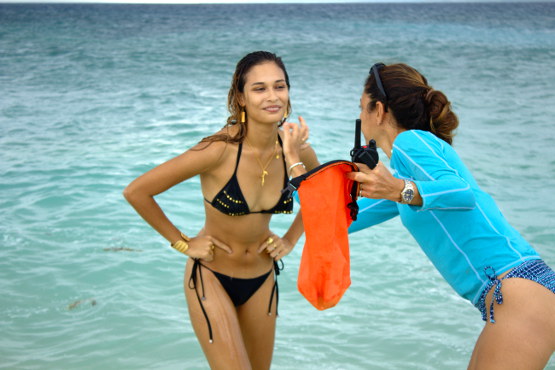 Another fun Adorn Fiji photo shoot.



Homo sapiens fijiensis, February.



Yellowfin Tunas, Thunnus albacares....1 March.



Ahis in the 50-60kg range. Fishing solo, as usual.
Supplementing my toy gaff with the spear from my speargun.



Caught 2 this day.



Texas chainsaw massacre version.



The aftermath...



Another day (March 11)...another Ahi, same kine size. Fishin solo.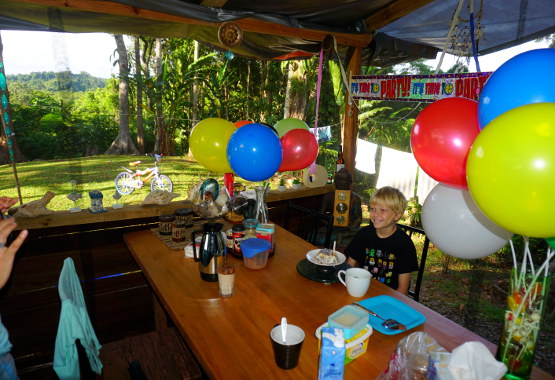 Brando's birthday!



River Prawns...



...for Marcia's b-day Paella!



Scuba course for Brando!






Updated til May