The Beqa (Benga) Lagoon area,
Pacific Harbour's back yard.
It's an area loaded with World class Wave Sailing, Surfing, Fishing & Diving
as well as sublime topside South Pacific scenery.



Viti Levu backdrop!



Mbengga Island.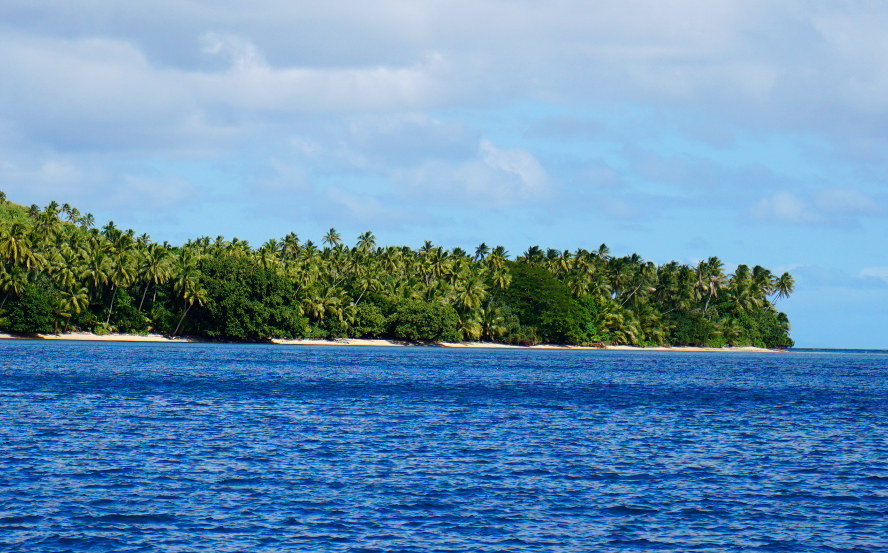 Mbengga



Mbengga



Mbengga



Mbengga



Mbengga



Mbengga



A historic first (unexiting) look at Frigate's passage!



A little better.



The most poisonous snake in the World, the banded Sea crate.



Bird Islet (Thakau nisithi).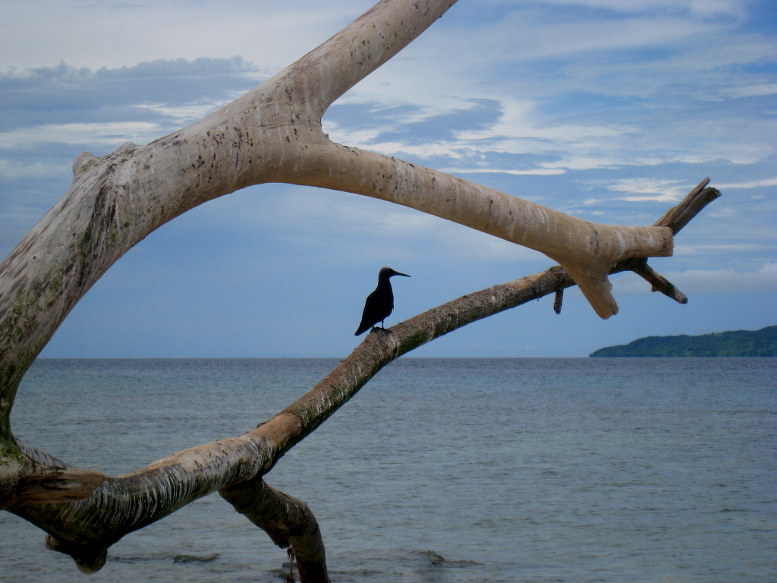 Yanutha Island.



Batiluva surf resort on Yanutha.



Toad vs. Crab.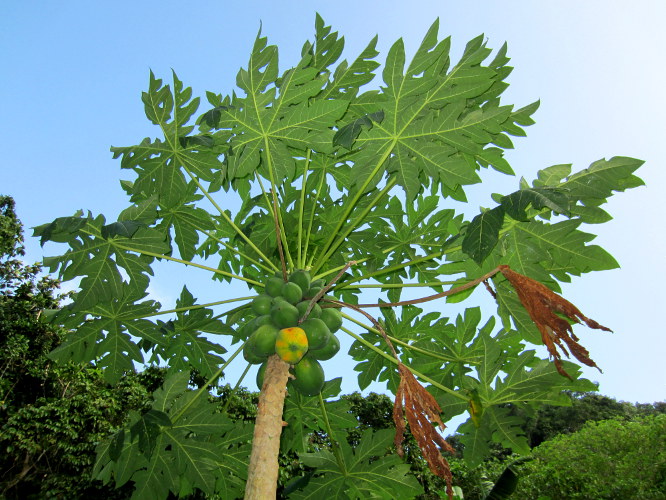 Nemo lives just off the beach.



From atop Yanutha.



Off the northern tip of Yanutha.



The royal Davui Island off Mbengga.



Thakau lekaleka way (10nm) southwest of Frigates.