The Malolo Islands

Malolo Lailai with Malolo behind it.



Malolo Lailai looking East.



Malolo looking North.



Malolo Lailai.



The Jetty at Plantation Resort, the main resort that basically rules the Island.



Heading in to Musket Cove.



Landing at Musket Cove, in the Eastern end of Malolo Lailai.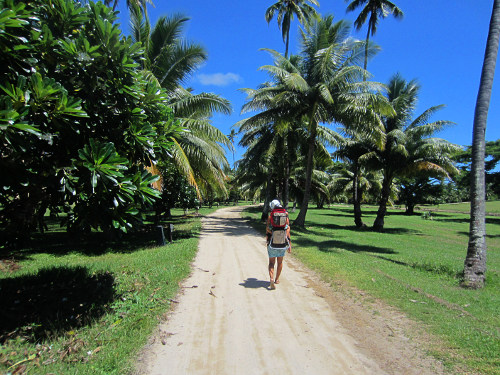 I think those are private residences.
There are some lots for sale on the hill but it's just a bit too
artificial and lacking here for it to be an appealing place to live.



Plantation Resort.



The Airport.



That must be Tavarua.


---