The Silent World
Fiji is one of the best underwater locations in the World.
It compares favorably to the Barrier Reef, the Red Sea and even Indonesia &
the Philippines, the other AAA rated underwater paradises in the World.

These pictures and video are taken with a crappy Canon ultra-compact in a Mickey Mouse housing
but One can plainly see the prolifekacity of the creatures of the deep even in these snaps, a truly
sublime location indeed. I shall upgrade the quality of the photography in 2013. Please stand by.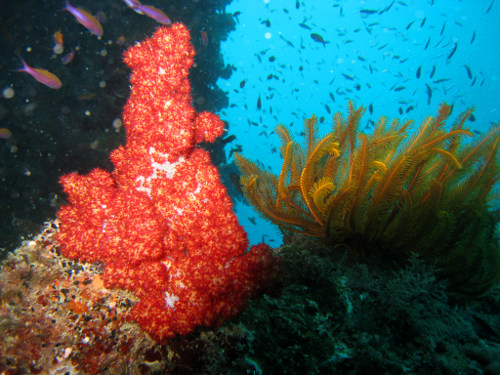 These are some reef shots in the Beqa lagoon.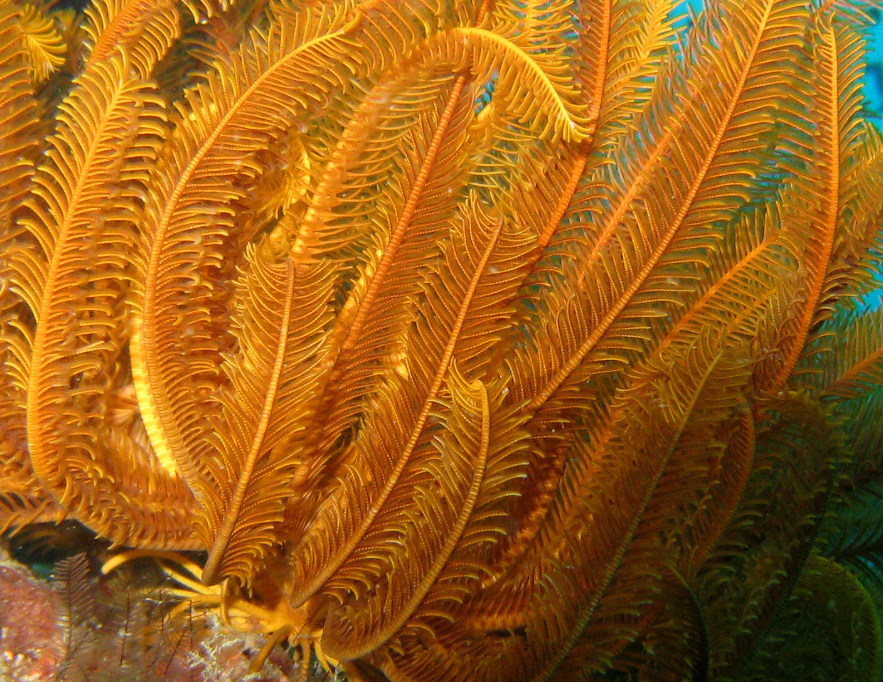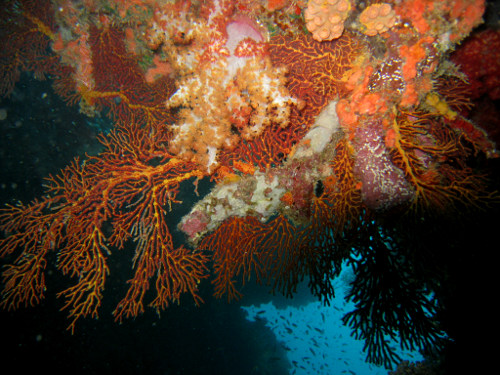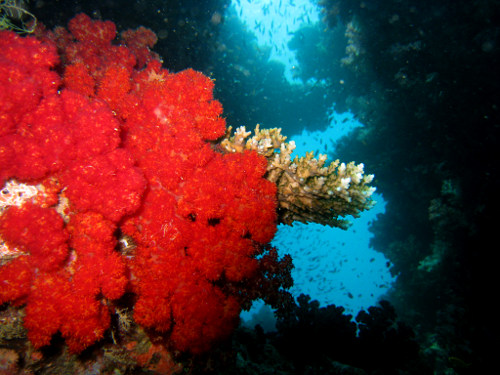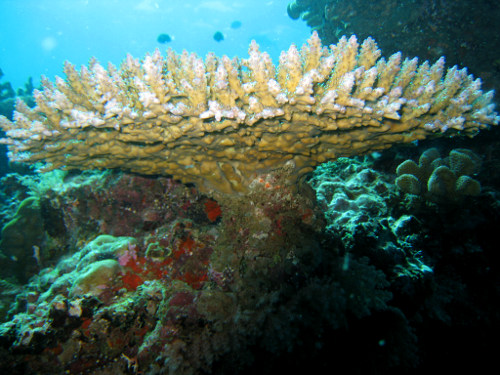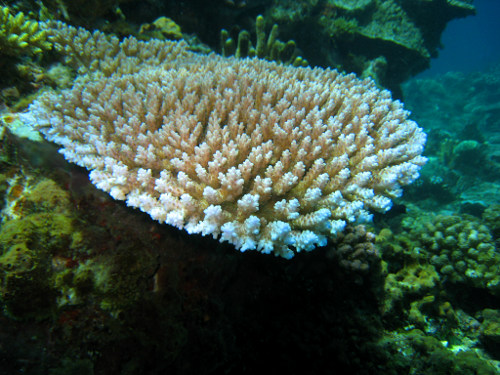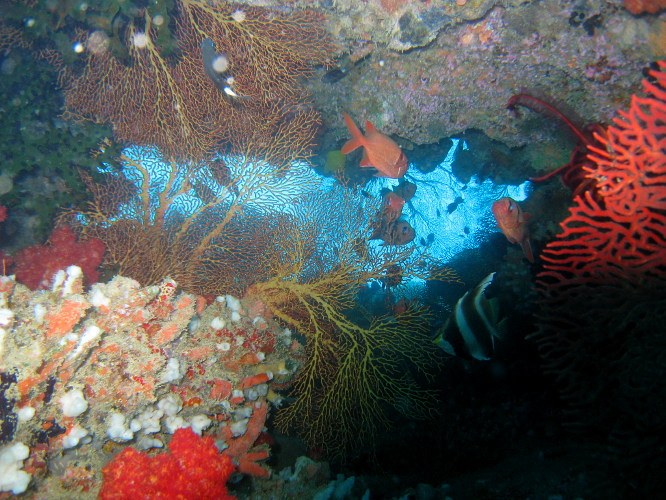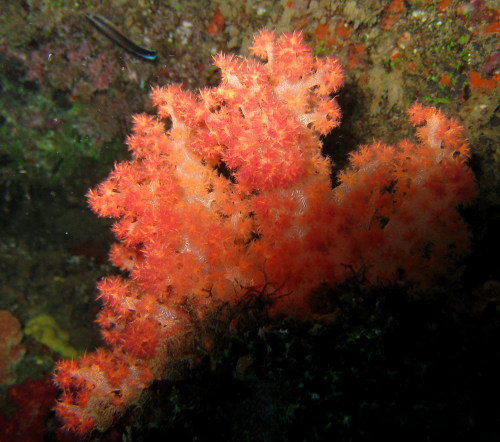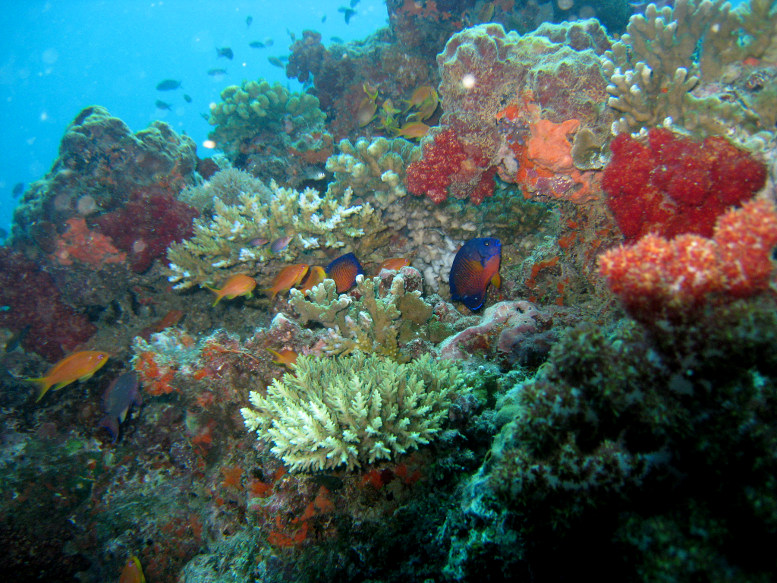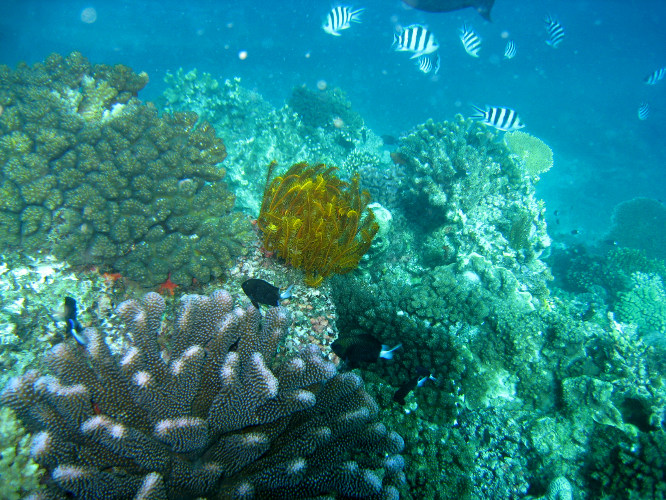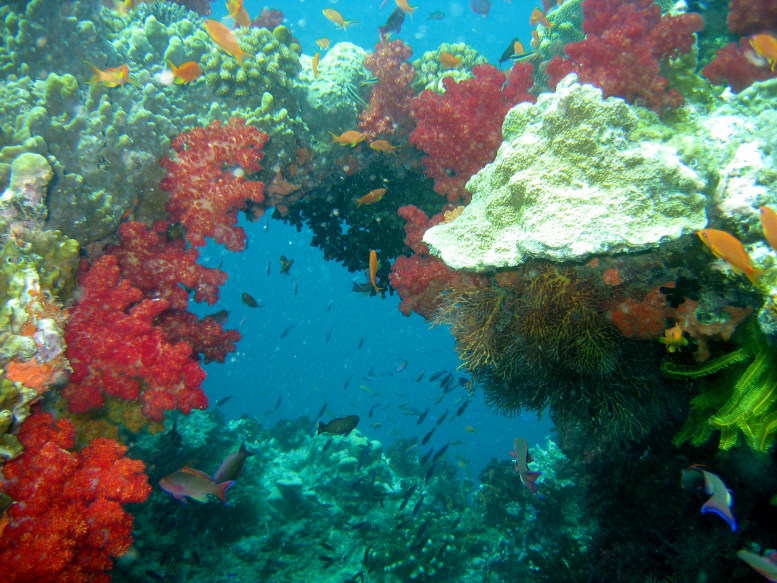 This looks a LOT like the Red Sea !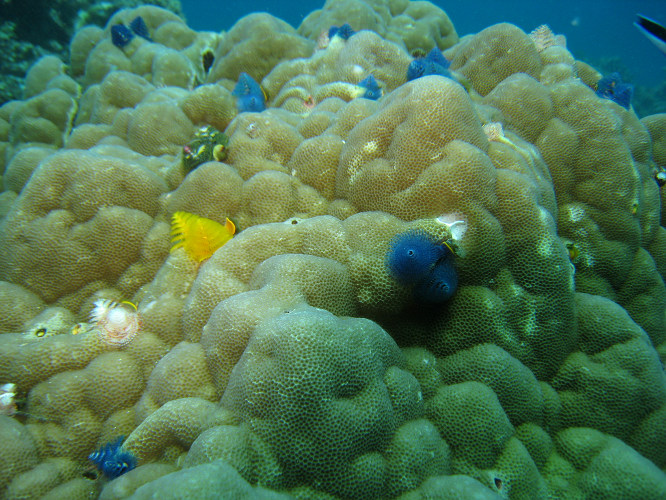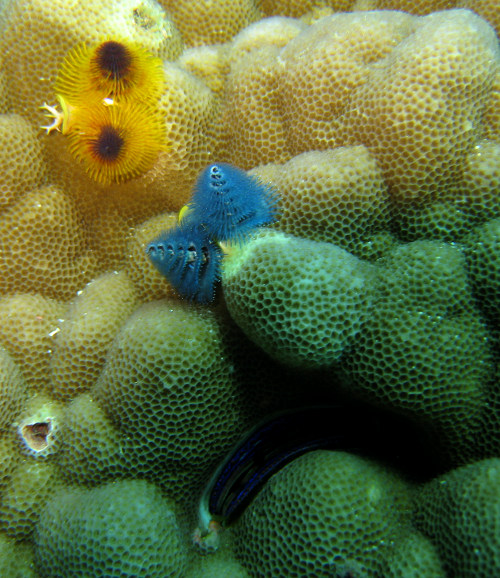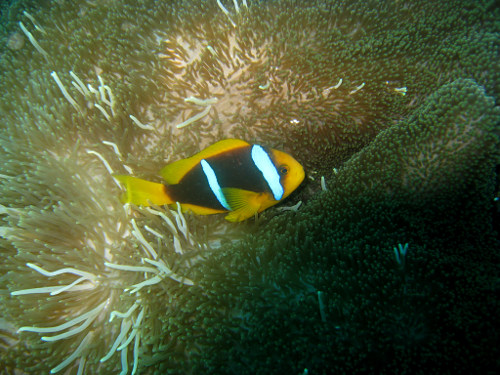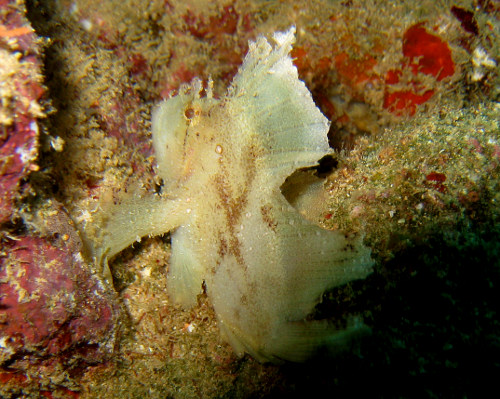 These are pictures from a "Shark Dive" off the Pacific Harbour Barrier Reef.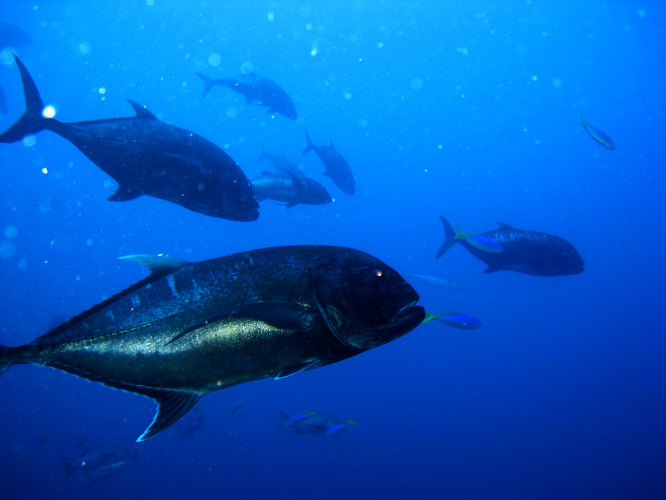 Impressive Jacks all over the place !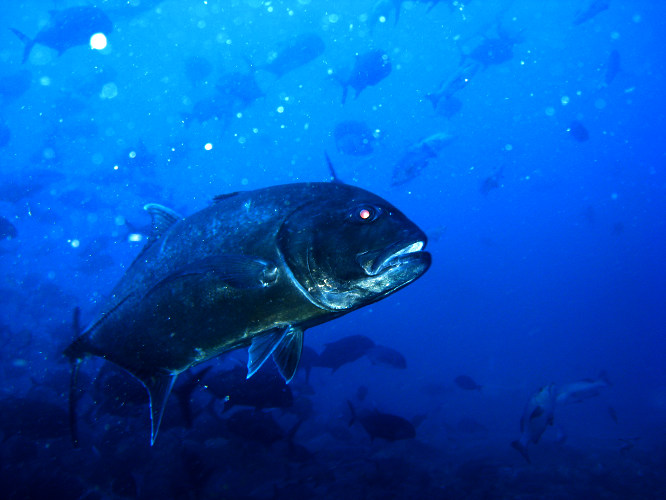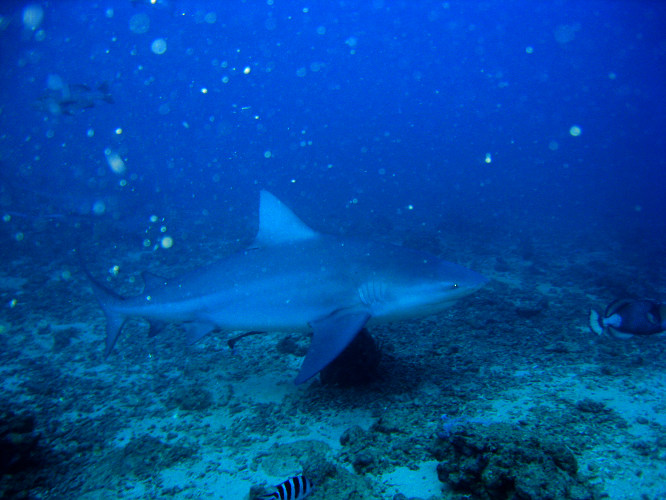 Lots of Bull Sharks too.