Some extra Rio scraps

180 panorama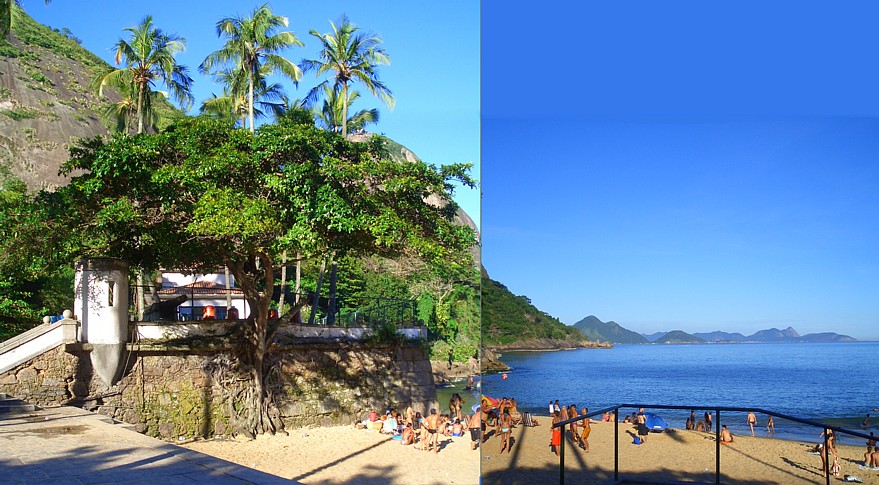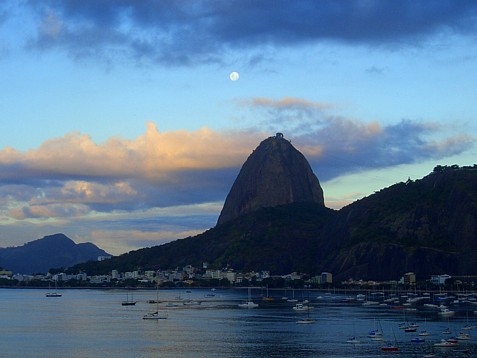 Moon rise



Moonrise



Moonrise



Moonrise



Moonrise



Moonrise



Sunrise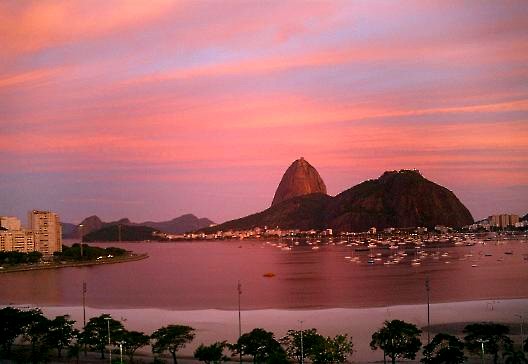 O apartamento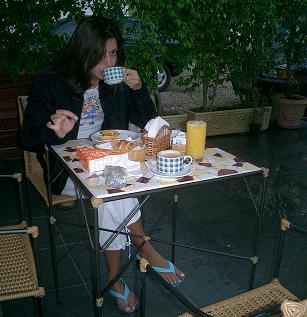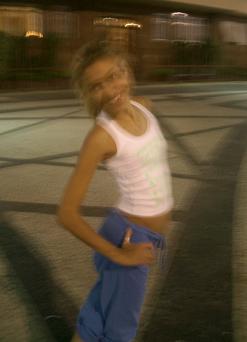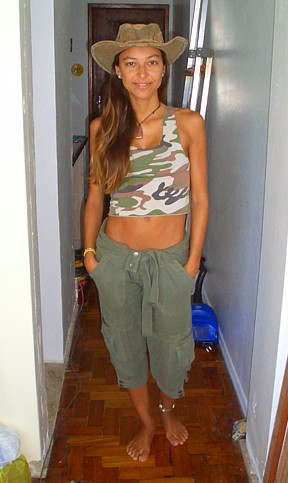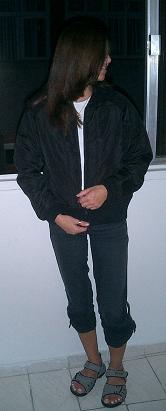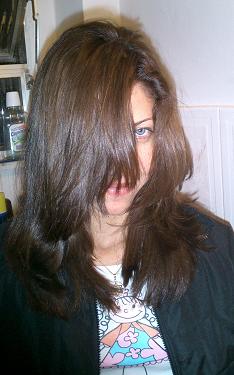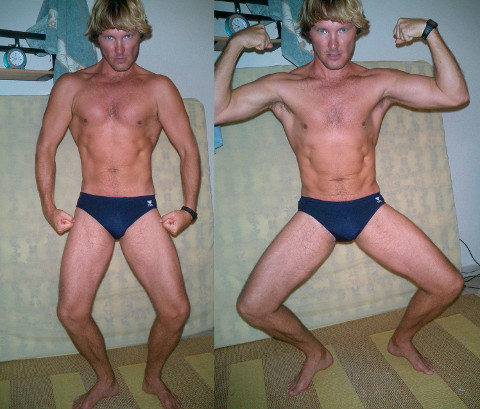 ---
---
2009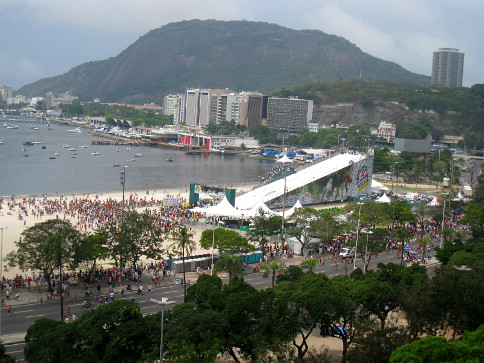 Snowboarding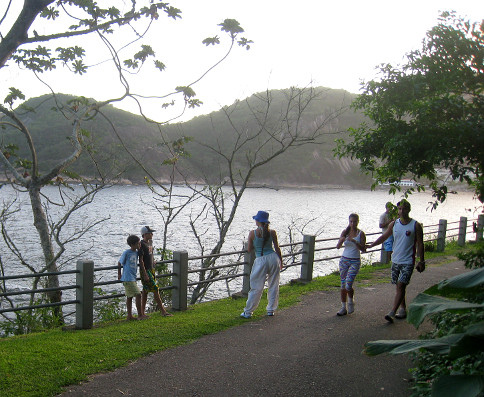 ---
---
2012

3 years old !!!



Vaaaaar e Brandon....



Vaaaaar e Brandon....


---
---
2013

Breakdancing in Flamengo.



A Escolinha ! Brandon's school.



E a festa Junina !



Skateboarding at Grannie's.



And under the overpass, linha Amarela.



Tita & Thor.



Birthday ! 4 years old !


---
---

2016

Without Daddy



One of these kids was machinegunned in this spot(in front of our house) a month after this picture was taken.
Rio is more dangerous than ever right now. Another friend was mugged the other day and asked
the mugger why he was speaking to him in english, he replied that he is "training for the Olympics"...



Happy birthday !
7 years old !



Piggin' out on sashimi !



O jantar do aniversario, com a familia toda.



Na praia da Barra.



A prima, Manuela.