The Yucatan, UnderWater

Exploring the incredible Cenotes.



RIDICULOUSLY Clear Waters !!! The clearest I have ever seen !
Hundreds of feet, or meters, take your pick. UNLIMITED. downright SPOOOKY !



All the above is at Cenote Grande, Tulum.



From here on it's the Dos Ojos area.



I went beyond....into prohibited areas...


...and found a secret chamber...with a ladder !



I really had a fantastic time down there....an other-worldly experience!
...for free, freediving (freeswimming to be exact). Some of the Zen moments I had here while alone in
the bowels of this mesmerizing under world rank up among the top sub-marine experiences I have had in my
entire life, as simple as that, mind-blowing, simply mind-blowing, beyond spellbinding.... indescribable, leaves you speechless.



Does that look like a Hollywood Sci-Fi movie set or what ?





Below, Isla Mujeres.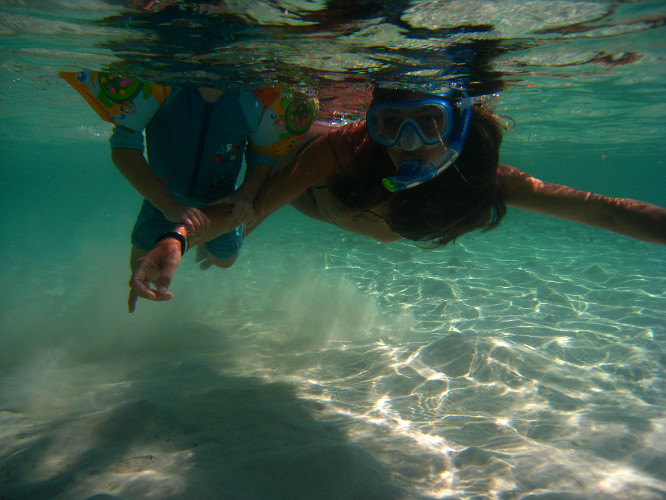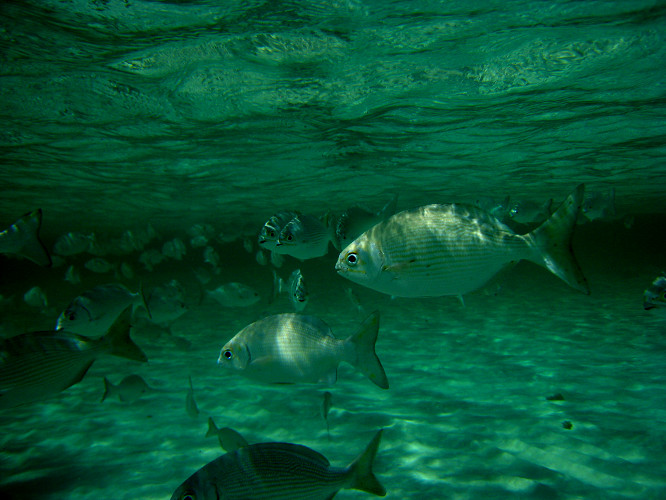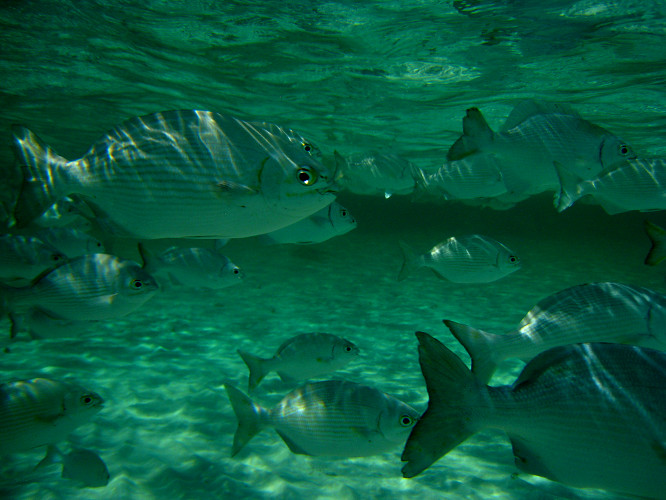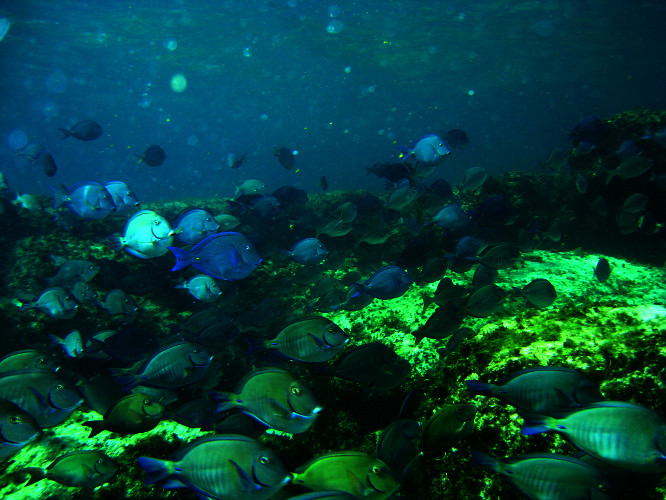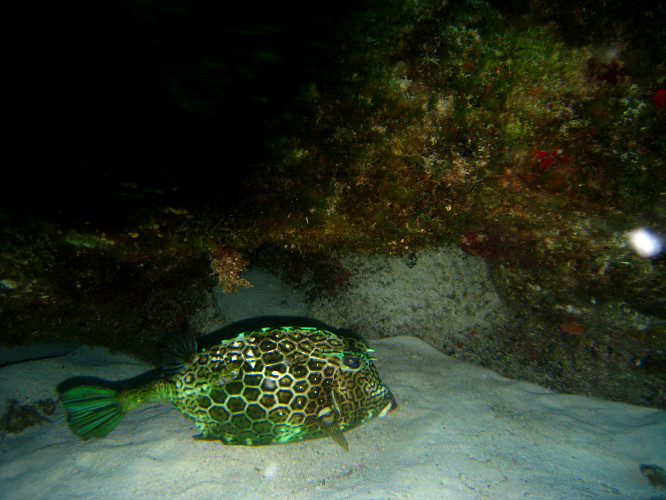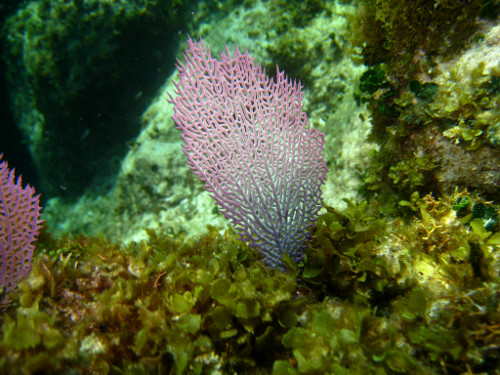 As always, all u/w fotos are taken freeswimming (no fins) with a toy Camera.