2021

January Aku showing off mother nature's finest colors.



And mid January multi-day trip around Kandavu.



South Kandavu coast.



Mount Washington (Ndelainambuke), 805m.



Western end, the beach at Cape Washington.



Heading offshore to what can only be described as 'SilkyTown Seamount",
10nm south of cape Washington. Lost a big Mahi to silkies! Hundreds....!



Eastern end.



Kavala bay, notheast end, supply store.



Back at Namara isl.



Yambu or Nggasimbale isl, northern Islands, next to the Yaukuvelevus.



"The Gimp" modeling shots. Sun-proof!



Tropical cyclone Ana, end of January.



Footballer practice, Uprising, March.



April, a week or so before Delta variant hit Fiji.



April, last pre-covid boat trip.



Enjoyyy!



And then RELAAAX during the months long lockdowns ;-)



Out again in June, Ono month!
Got a couple nice ones on this trip, but had to return for curfew!
Could have loaded up, but ran out of time.....new times are upon us ;-(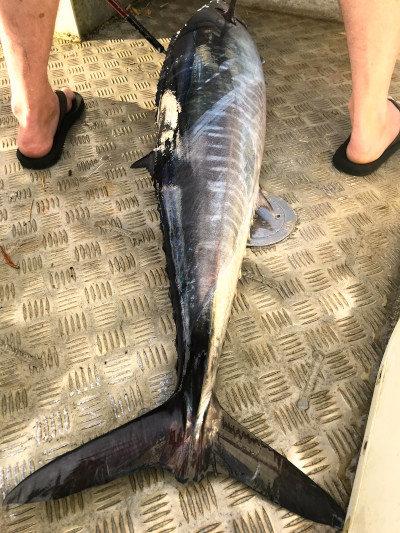 But nice family outing nevertheless ;-)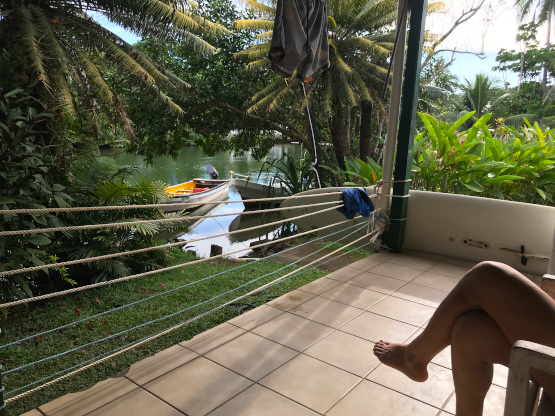 Nuku, Buster and Lulu!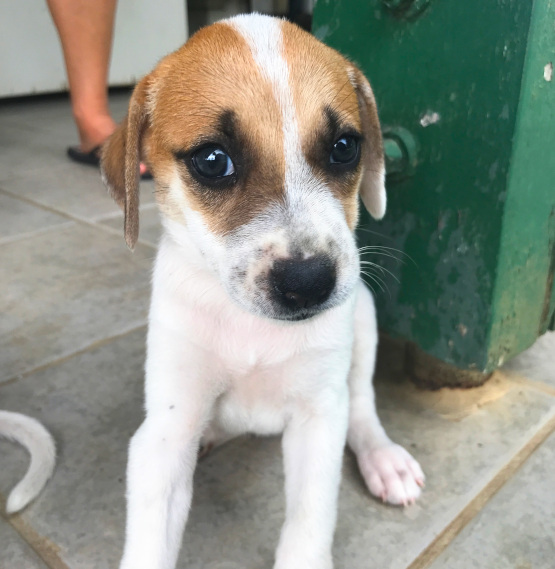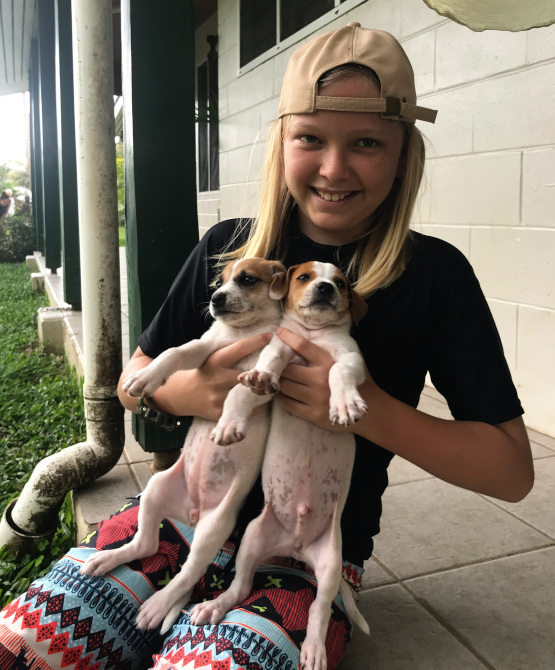 And the Puppies!



Venus Sunset



The LandCruiser restored!



One last fishing trip before we finally manage to escape from Fiji ! (stuck 2 yrs & 2 mo!)
Lucky days! Ahis are already here in November!
With the Silky Sharks in tow, of course...



Tchau Fiji !